Postdoctoral positions available – click here!
My publications are listed below. The title of each links to a page with more detailed information. I have written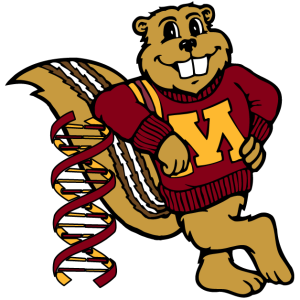 abstracts targeted to the lay public for each publication, which can be found at each publication's webpage. Please feel free to contact me with any questions about my work.
Peer-Reviewed
Reviews, Invited Commentary, and Book Chapters